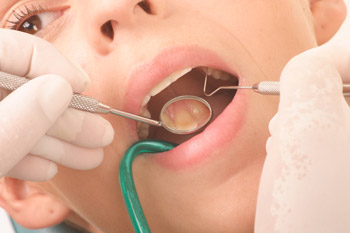 Only your dentist has the skills, training and expertise to provide a comprehensive diagnosis about your oral health condition, and to advise you on appropriate treatment and care. Your dentist can help you establish a routine of daily cleaning and preventive visits to keep your oral health good for life.
Taking proper care of your teeth and gums is a lifelong commitment. It includes a good oral hygiene routine that you follow at home, as well as regular visits to your dentist and an overall "team" approach to your oral care. By taking these simple steps, there's every reason why you should keep your "oral health – good for life."
Give us a call today at (506) 622-3777.